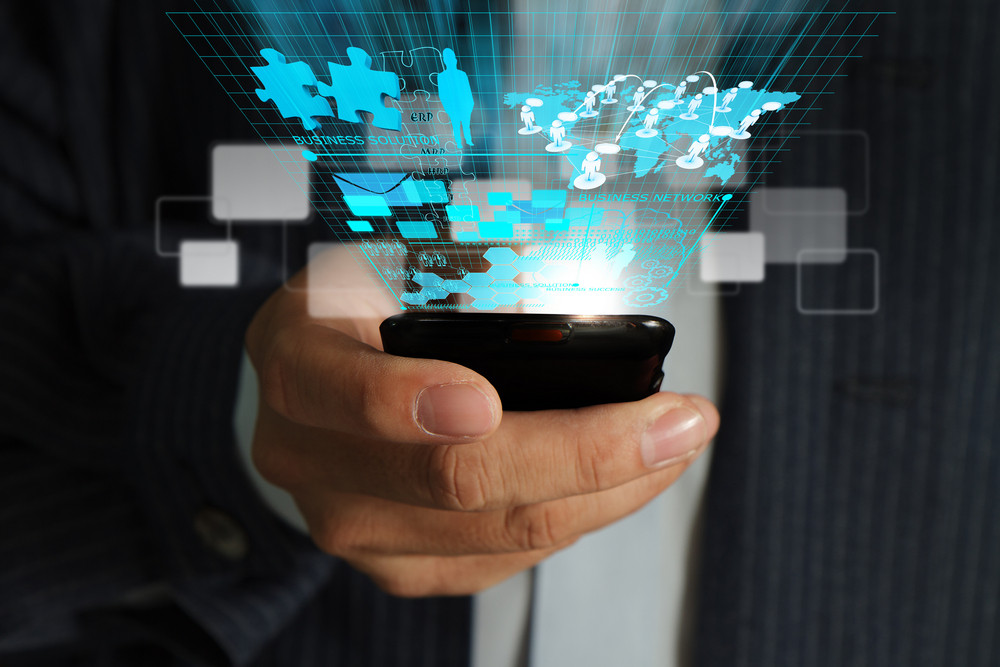 Data Center Monitoring and Management Best Practices

Data center monitoring allows your company to centrally manage all of the devices that are in your data center. Put in layman terms, this allows your company to look at your technological elements and your network and see where there may be issues, failures or other types of issues that negatively affect your business network. Here are some best practices for data center monitoring and management.
Keep Indoor Temperatures Stable and Consistent
One of the simplest yet effective ways to help with your data centers and computer equipment is to maintain a stable and consistent temperature in your office. If your office gets too hot, your equipment can overheat. Maintaining the temperature also helps with humidity, which can wreak havoc on your computer equipment and electronic devices. According to Trident, 82% of people stated that workplace tech influences their employment decisions. Having top-notch equipment is not only good for business, but also helps with retaining employees as well.
Purge Your Data As Needed
Not that you can easily and inexpensively store more data than ever before, many businesses make the mistake of not purging their old data. It's estimated that up to 1/3rd of all data stored in data centers is old and no longer relevant. Purging your data helps remove unneeded items, freeing up space and helping your systems run a little quicker.
Utilize Predictive Maintenance and Replacement
You don't want to wait until your computer equipment, electronic devices or data centers fail. Instead, you want to use predictive maintenance and replacement best practices. This means that if a computer should be replaced after ten years, you should replace it, instead of waiting for it to fail. This minimizes outages and downtime.
Make the Most of Data Center Management Software
Lastly, data center management software can be instrumental in helping you with analytics and maintenance of your data center monitoring and management. If you aren't already using this type of software, you should consider doing so. If you already are, look over the features and ensure you're maximizing the way you use the software.
One of the best ways to get help and guidance with monitoring and management is to utilize professional software. Using this in conjunction with other best practices can help you to ensure you can monitor and manage your data centers. If you need help selecting data center management software, get professional assistance today.