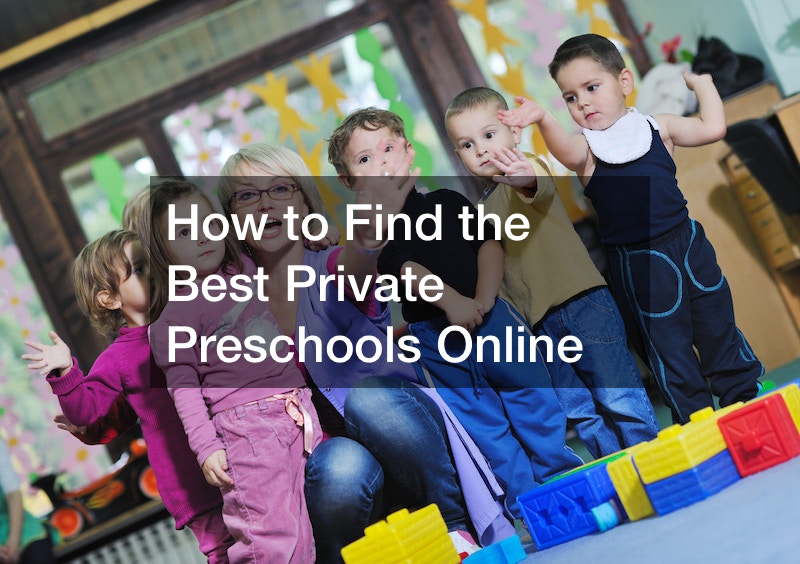 How to Find the Best Private Preschools Online

Selecting a preschool for your child can be overwhelming. This process involves many steps, from looking at the curriculum to visiting schools. Since every school has different rules on the admission of students, for example, others have rolling admission while others have a strict entry with fixed deadlines. Because your child's education and well-being are important, it's good you take time to research and settle for the best private preschools that suit your child's needs.
When selecting a preschool, it's vital to begin early because finding a good one will take a while. Most preschools usually have waiting lists, especially the best private schools.
So, starting early, mainly about a year before enrolling your child in school, gives you enough time to make an informed decision.
One of the best ways to know more about good preschools in your region is by checking local resources. You can learn about them by attending preschool fairs, speaking with your neighbors or other parents you know, and researching on the internet. Many schools have websites where you can check for the school's complete information and the facilities available in different preschools. From their websites, you will also get customer review comments that are useful in knowing parents' feedback on the school.
.