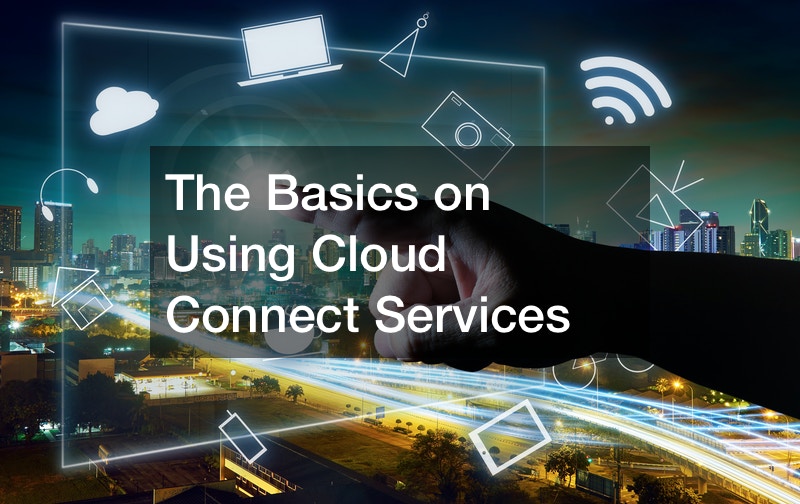 The Basics on Using Cloud Connect Services

If you are interested in learning more about what a cloud connect service is, consider some basic information on cloud computing. Cloud connect involves a connectivity service that offers a secure way to connect to the public cloud from certified data center buildings that manage the servers. Secure data storage is important for all industries and places like hospitals and schools that rely on dedicated internet access throughout their daily routines. There are typically public vs private cloud server options, and which one is utilized depends on the purpose of using the server.
For example, if someone is interested in hosting a server at home for private gaming use, a private cloud option may be best for you. A 2018 State of the States Report referenced by the FCC observed that during 2018, 2.3 million students lacked access to broadband services that met the commission's connectivity goal of 100 Mbps per 1,000 students and staff. If you are the owner of a small firm and want to scale up your business, consider how cloud computing and connect services can benefit you in the long run.
.